A Public Charter
for Home School
Families TK-12
ERCLC Mission
Eleanor Roosevelt Community Learning Center is dedicated to supporting and empowering parents and students to take an active role in designing and implementing an educational program that ignites a passion for learning and stimulates the intellectual, emotional and physical health of a child.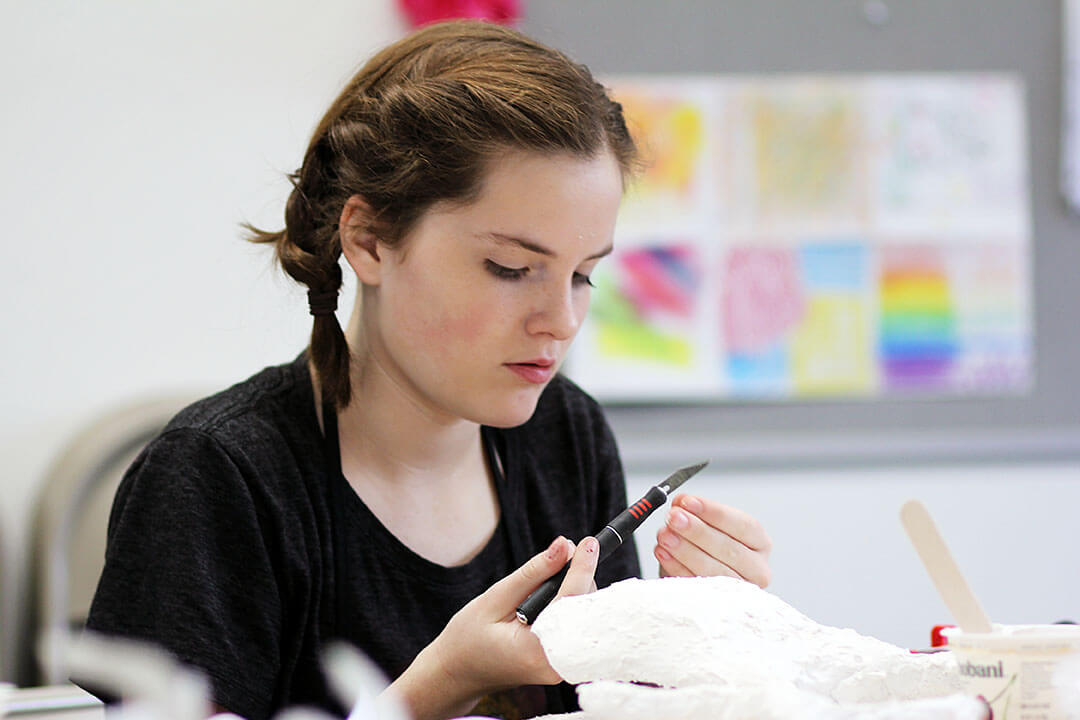 We Are...
A free, public charter that supports homeschooling families in Tulare, Fresno, Kern, Kings and Inyo counties.

An ideal learning environment where children are put first, each getting an individualized study program.

A supportive community that encourages participation in a myriad of enrichment classes for K- 12th grades.

A community engaged in progressive learning styles that complement traditional education methods.


LEARN MORE
Testimonials
ASHLIE STANDLEE
"ERCLC is more than just a place to learn or get a diploma; it's hands on preparing students for life and their future, with a well-rounded education staff willing to help the students achieve their hopes and dreams out of life. Every student gets a tailored education to their needs and abilities."
MADISON YOUNCE
"ERCLC offers a student something a regular school does not, it offers a student their independence. The student gets to make the majority of choices and decide their curriculum. They not only do the required work but also get to focus on the subjects that interest them the most."
MELISSA GRABLE
"I wish I could express my feelings about this school! Alas, how do you describe home and family that isn't really but feels more like that than anywhere else."