ERCLC is committed to providing the best possible education and support to its students, while keeping their safety and well-being as its top priority.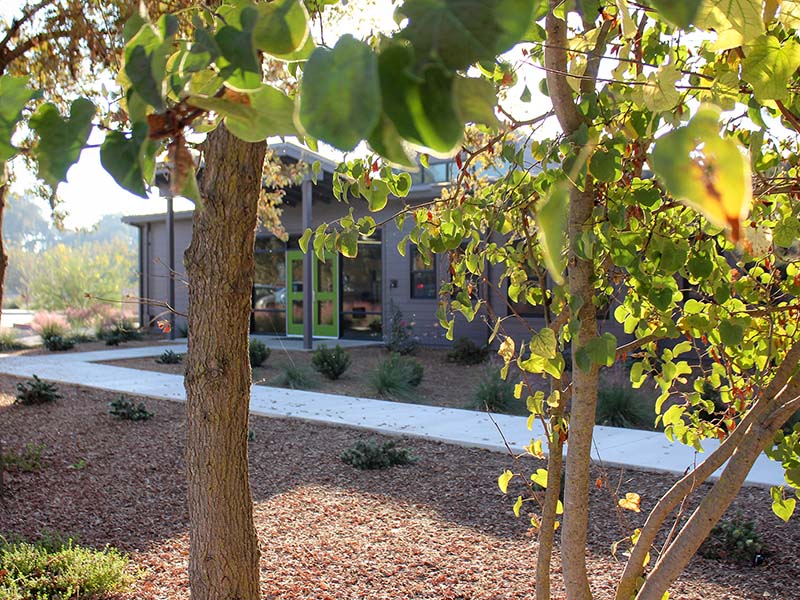 REOPENING INSTRUCTIONS
COVID-19 and Reopening In-Person Instruction Framework & Public Health Guidance for K-12 Schools in California, 2020-2021 School Year.
DOWNLOAD PDF
COVID-19 SCHOOL GUIDANCE CHECKLIST
This form and any applicable attachments should be posted publicly on the website of the local educational agency (or equivalent) prior to reopening or if
an LEA or equivalent has already opened for in-person instruction.
DOWNLOAD PDF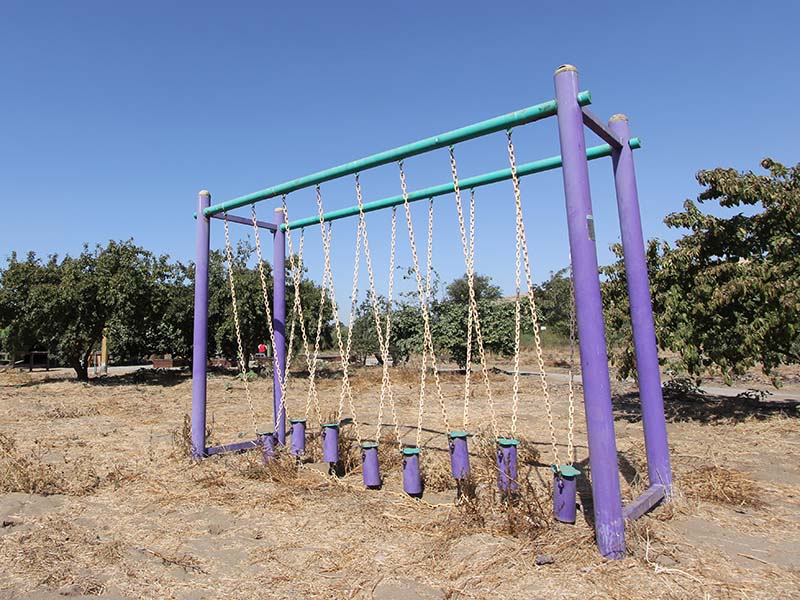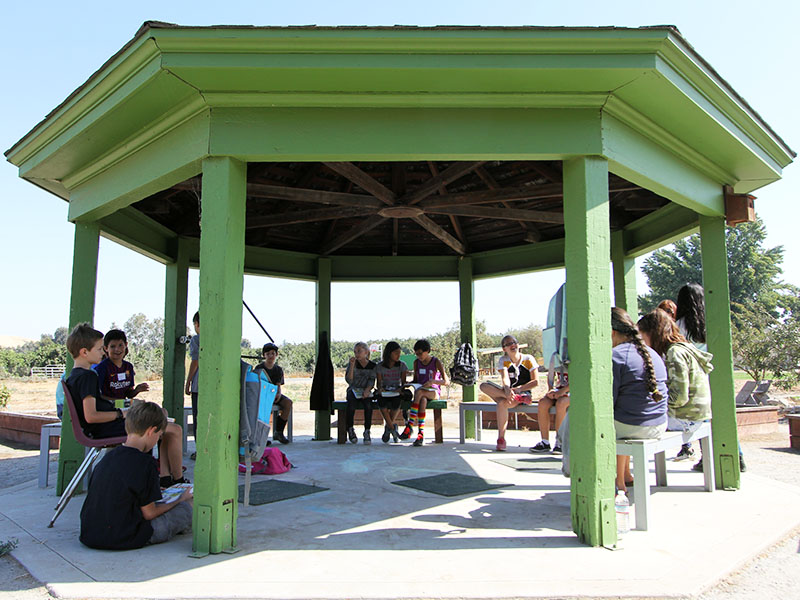 SCHOOL RE-OPENING PLAN A
ERCLC will operate in accordance with the California Department of Public Health's (CDPH) COVID-19 and Reopening In-PersonLearning Framework for K-12 Schools in California, 2020-21 School Year guidance
DOWNLOAD PDF